Installation & Inspection
We want to ensure the success of your VCP installation. To that end, we offer installation and inspection training, and the comprehensive VCP Installation & Inspection Handbook. Both are available at no charge to municipalities and contractors.
The Handbook and our training include the six keys to successful VCP pipeline installation:
Trench Width
Trench width should be measured "dirt to dirt" at the top of the pipe barrel (not stopping at the trench box). The trench width should not exceed the design specification.
Foundation
The foundation is the basis on which the entire pipeline is built. A firm and unyielding foundation will ease installation and eliminate problems associated with movement during later phases of construction.
Bedding Classes
Project specifications designate a minimum bedding class requirement to achieve the appropriate factor of safety. Adherence to the minimum bedding class specified is critical to ensure the installation will support the backfill load.
Bell Holes
Bell holes are critical for ensuring that the load is supported by the pipe barrel and for preventing a point load on the bell.
Haunching
Haunching ensures uniform support of the pipe and must be performed before the bedding material is no higher than the quarter point of the pipe barrel.
Compaction
Walk-behind and hand-held, light compaction equipment can be used in the trench and at cover depths of less than 5 ft.
All of our workshops and handbooks are offered at no charge to help ensure successful installations.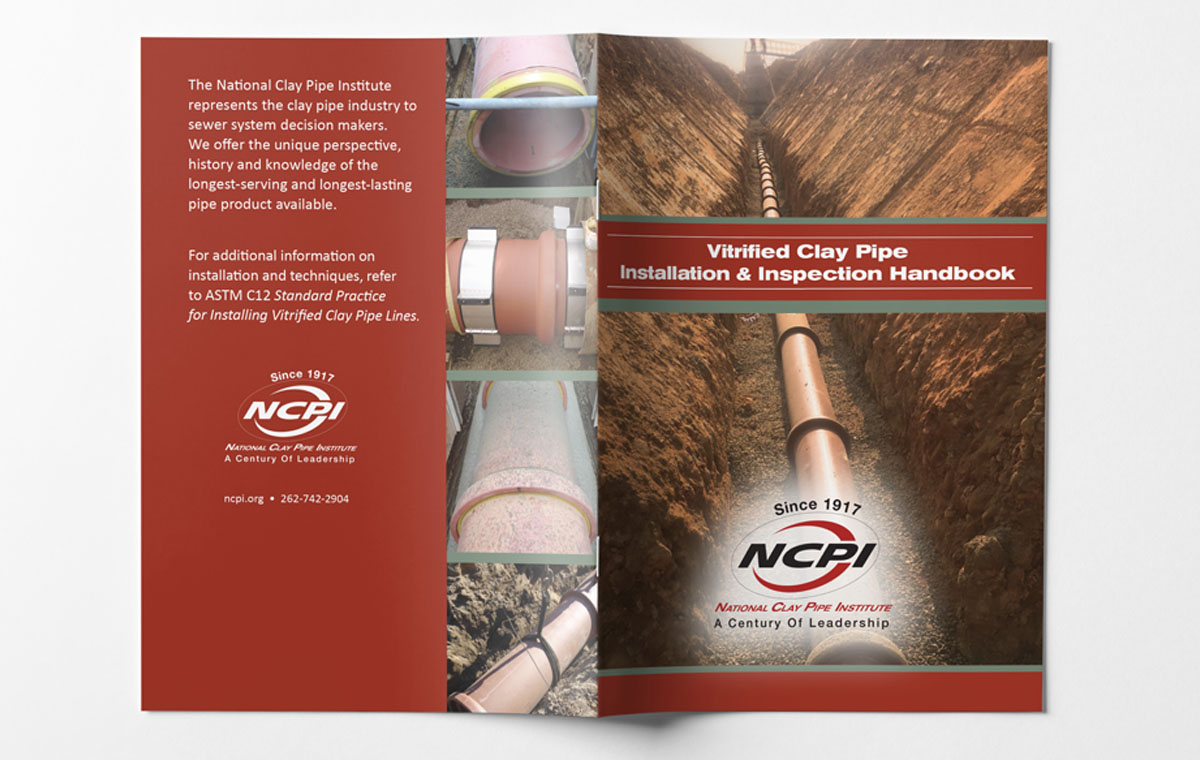 VCP Installation & Inspection Handbook
*Qualifies for PDH Credits