What deflection mandrel is used in Clay Pipe?
A deflection mandrel is not used in clay pipe (or in any rigid conduit) as it does not deform or deflect after it is fired in the kiln. Testing for VCP lines is most commonly conducted using the Low-Pressure Air Test.
What is the best way to get updated information on proper installation techniques and bedding classes?
Are there "handling guidelines" for VCP on a job site?
Common handling guidelines for all pipe materials generally include: storing the pipe so that the joint-ends are kept out of the dirt and supported from pavement, pipe should be inspected at the time of delivery and again immediately prior to installation, any pipe rejected should not be marked or defaced in any manner. There is no need to protect VCP from sunlight or heat.
How can you prevent root intrusion in any pipeline?
Aggressive cleaning as part of regularly planned pipeline maintenance is the most effective way to prevent root intrusion in any pipeline. VCP is the only pipe material that allows for chemical, mechanical and hydro-jetting cleaning methods. See the Allowable Cleaning Methods in Various Pipe Materials chart for a full comparison.
What are the key things an inspector should be aware of on a VCP project?
What imperfections are acceptable and when should a pipe be rejected?
Why is the Low-Pressure Air Test the preferred acceptance test for VCP installations?
Other methods of inspection are open to interpretation. The Low-Pressure Air Test requires no interpretation. Either an installation passes the test as described in ASTM C828 or it fails.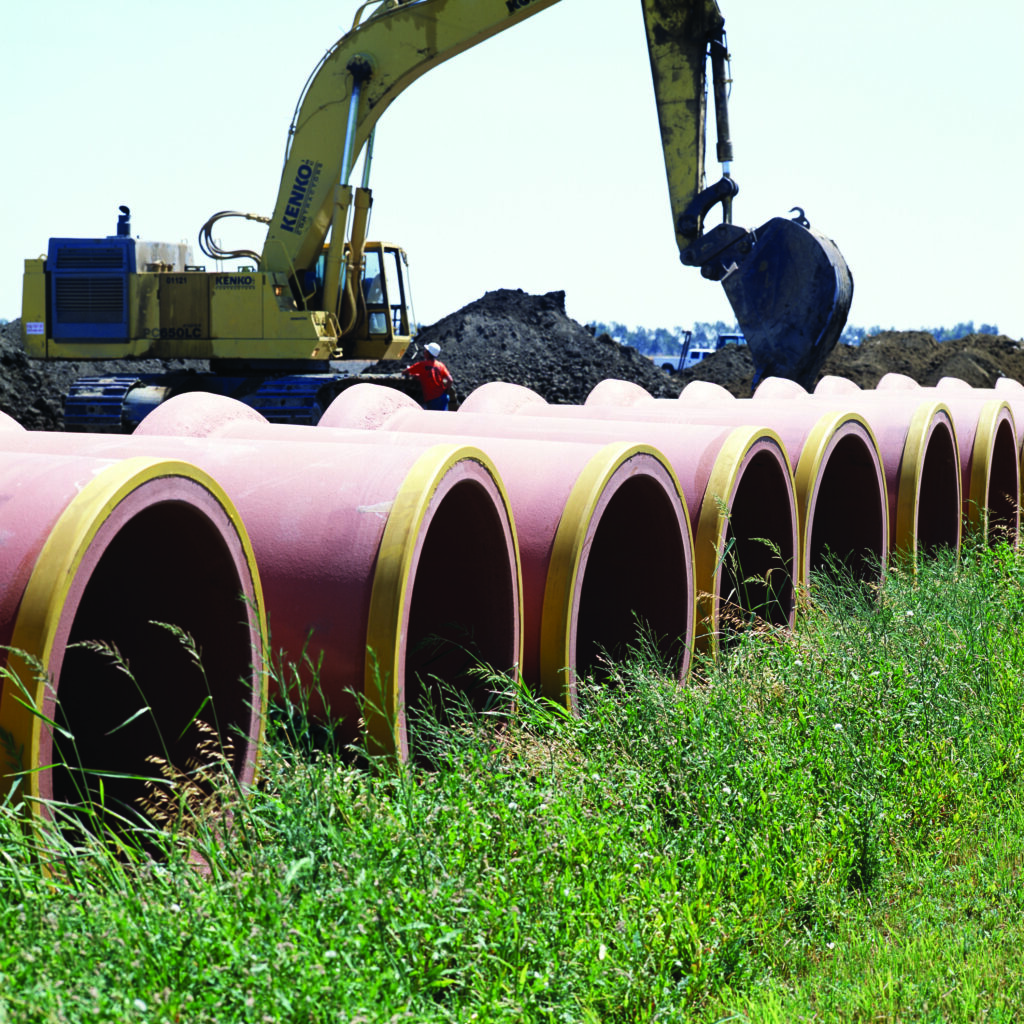 For information about purchasing pipe, please contact one of our member companies.
For complete technical information, download our Manual or one of our Handbooks.
*Qualifies for PDH Credits