Why trust NCPI?
NCPI is a research institute. We value our position in the civil engineering community as a source of reliable, trustworthy information.
The findings of various research projects conducted by NCPI have led to the continuous improvement of VCP, the joints used and the installation methods employed. Our education outreach is designed to share what we've learned and how it has been applied to industry standards.
After more than 100-years of research, and thousands of years of experience with clay pipe as a sewer conduit, we understand how minor "choices" about the information presented can be misleading. We very intentionally endeavor to avoid any manipulation of facts in favor of presenting engineers, municipalities, maintenance professionals and contractors with the facts needed to make fully-informed decisions. We believe this is critical to the long-term benefit of the sanitary sewer industry as a whole and to the slice of that industry represented by our member companies.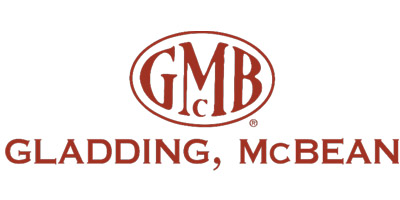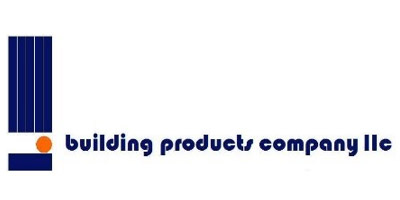 Why should I specify clay pipe?
VCP is a fired ceramic with the longest service life of any pipe material available. It is also environmentally-superior to competitive pipe materials and it is the only pipe that stands-up to aggressive cleaning methods. The thermoplastic competitors are all made from a petrochemical material that degrades with age and dramatically limits pipe cleaning options.
Each project is unique. The reasons for specifying VCP for one project may be wildly different than the reasons for specifying VCP for the next project. But no matter the nature of the project, the inert nature of Vitrified Clay, the compressive strength of the pipe manufactured by NCPI member companies and the leak-free joints all lead to the longest proven service life of any pipe material.
Why do cities continue to specify VCP for gravity sewers (and why are plastics being disallowed)?
Long-term thinking on multiple fronts drives specifications for VCP, including:
Material properties
Sustainability
Operations & Maintenance
Service life
Material Properties
Vitrified clay products are kiln-fired ceramics with everlasting material properties unaffected by age, light, or chemicals. On the flip side, limited life products made from plastics "dry out" and become brittle, due to their long chains of molecules, weeping plasticizers as the material ages. The degradation over time results in a substantial reduction in tensile strength.
In this case, sustainability is built from both the service life and from the raw materials and processes used to make the pipe. VCP is made from clay, shales, and water, so it is a non-oil-dependent material. VCP was the first pipe material certified as environmentally responsible with a fully transparent life cycle assessment conducted in accordance with ISO-14001 standards.
VCP has stood up to both chemical and mechanical cleaning methods for over 100-years. The maintenance departments of municipalities continuing to specify VCP realize the benefits of the unmatched abrasion-resistance and inert nature of clay. Municipal maintenance departments have more options when using high-pressure nozzles, mechanical cleaning tools, and odor control chemicals with VCP.
Service Life
Only VCP can document more than 200-years of service in the U.S., 400 – 500 years in Europe, and thousands of years of service throughout the world. VCP will not rust, corrode, shrink, elongate, bend, deflect, erode, oxidize or deteriorate over time.
Vitrified Clay Pipe (VCP) has been in use for gravity sanitary sewer systems for at least 6,500 years. That level of experience is unmatched and unrivaled in sanitary sewers of any era. The expertise gained and performance realized is bringing more municipalities back to this premium product. Five of the largest six U.S. cities continue to specify and use Vitrified Clay Pipe for gravity flow sanitary applications. There are several reasons why, but the primary reason is that municipalities and engineers are confirming the superior long-term value based on the long life and low maintenance of the product. They test competitive products, evaluate the results, and opt to specify VCP – both for what it has been for thousands of years and for what it has become: the best long-term value for sewer pipe.
The superior ROI of clay is clear: unmatched material properties, outstanding environmental responsibility, more options for maintenance and operations, and an unrivaled service life.
The greatest Return on Investment (ROI) favors materials that do not change over time, that deliver the greatest service life, the most options for maintenance and operations, and the lowest risk to the owner and the community, in both the present and the future.
How has clay pipe changed?
In the more than 200-years since clay pipe was introduced in the sewers of major U.S. cities, ASTM standards have been adopted that require the pipe bodies to meet stringent strength metrics. Leak-free compression joints have been developed and a multitude of installation practices have been tried, tested and adjusted or discarded.
ASTM was created and the clay pipe industry formed the C04 committee that eventually created the first specification for sewer design and construction. Prior to the acceptance of this standard, thousands of miles of clay sewer pipe of radically varying quality were laid using dramatically varying methods.
In the 100-years since the first standard was accepted, additional standards for pipe strength, testing procedures and joint performance have all been proposed and accepted, so that today's VCP joints "shall not leak."
Why is VCP the "go to" pipe of the future?
VCP cannot be matched in terms of service life and maintenance options. VCP is a fired ceramic with material properties unaffected by time. From an environmental point of view, no other pipe material can compare with the footprint and lifecycle of VCP. So, as municipalities continue to see value in and plan for the long-term, VCP is the logical choice, both environmentally and fiscally.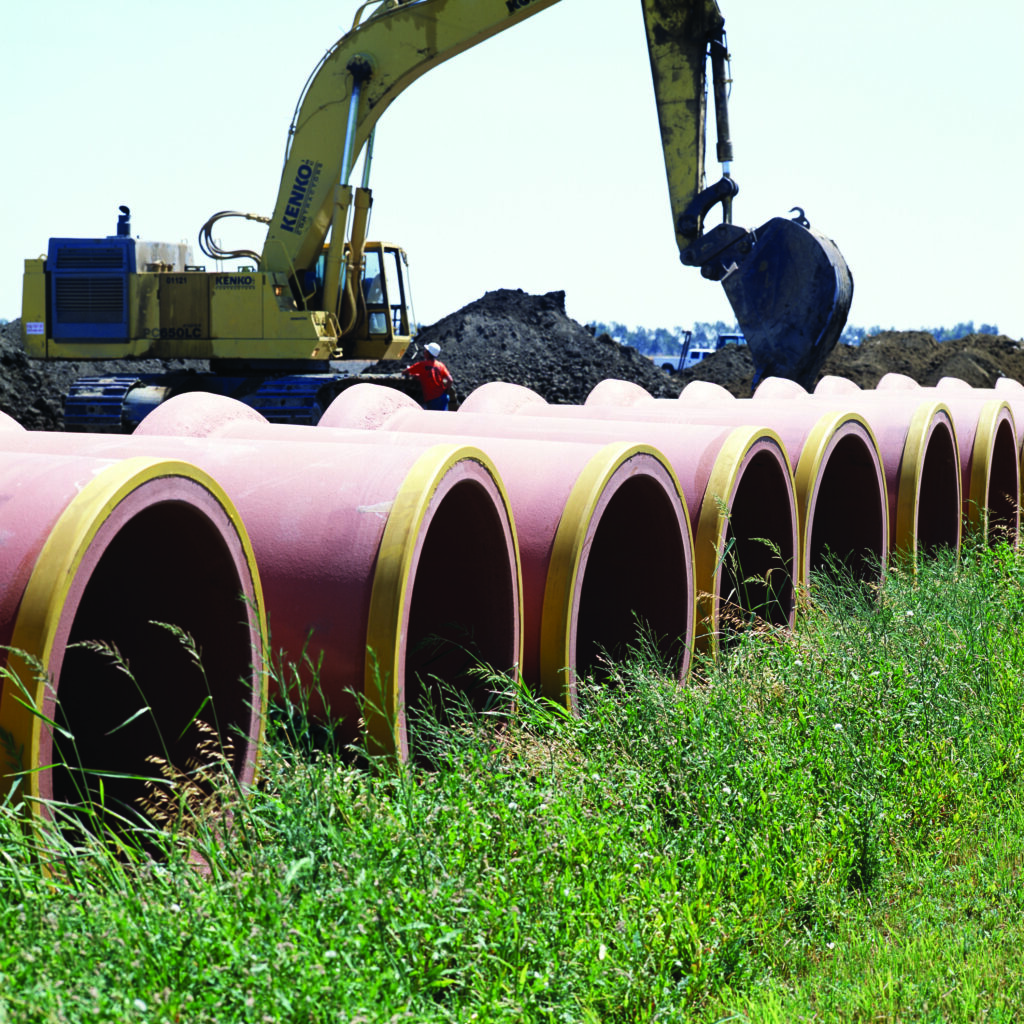 For information about purchasing pipe, please contact one of our member companies.
For complete technical information, download our Manual or one of our Handbooks.
*Qualifies for PDH Credits